McCurdy & Co were commisioned by the Museum of London to design and build a replica Roman water lifting machine based upon archaeological finds made in 2001 by the museum's team of archaeologists at 30 Gresham Street in the City of London.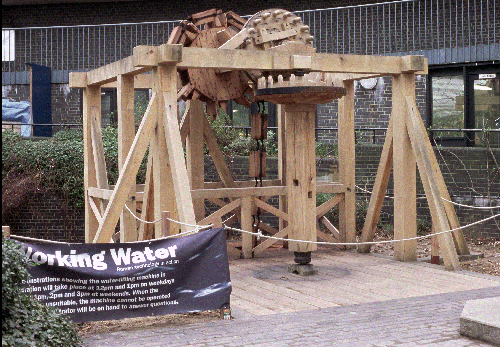 After careful analysis of the excavated timbers and ironwork the McCurdy team worked with the museum's engineers, Tony Taylor and Bob Spain, to recreate a machine that had been working in London in the 2nd century AD.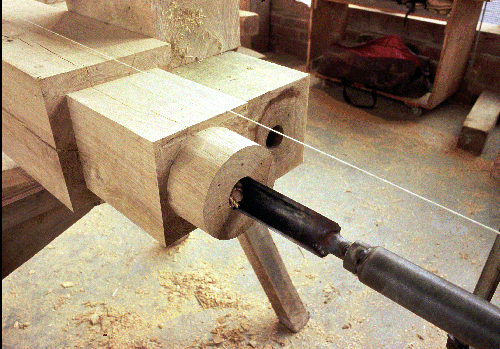 The machine is currently on display at the Museum of London, London Wall until further notice. The machine can be seen working and members of the public are able to assist in driving the capstan. Times and days vary so call the museum for details. The museum may be contacted on 0207 001 9844.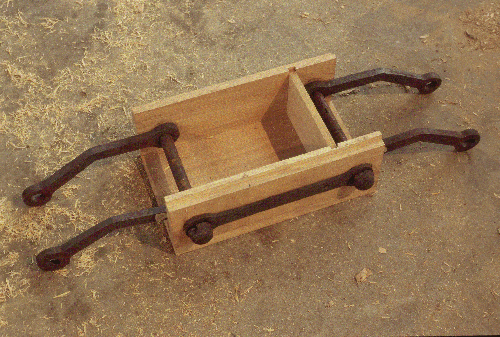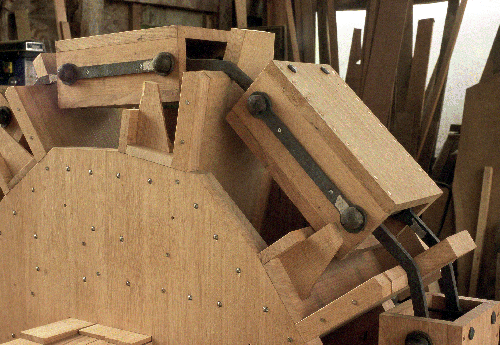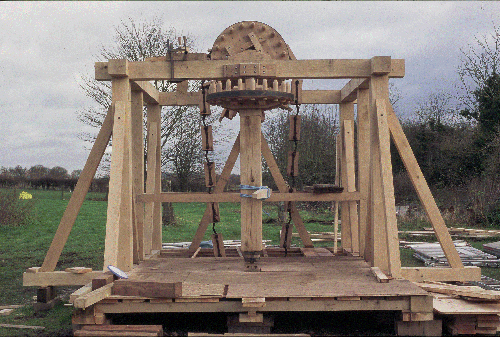 Below are some shots taken during filming with Time Team at our workshops.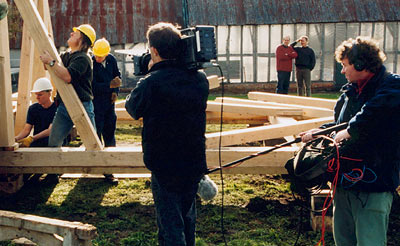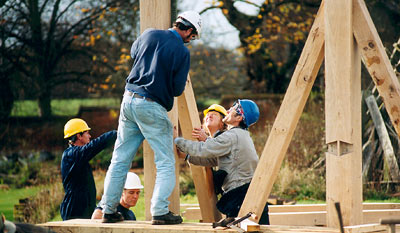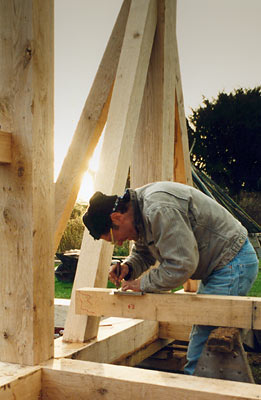 Below is an animation of the water lifting device in action. Animation courtesy of Ash Mills – www.ashmills.com